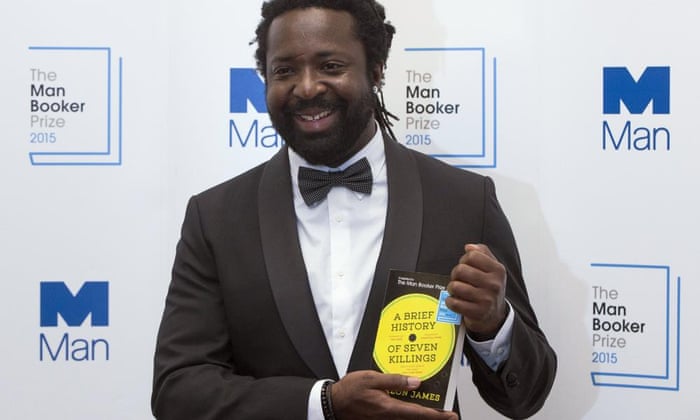 Photograph: Neil Hall/AFP/ Getty Images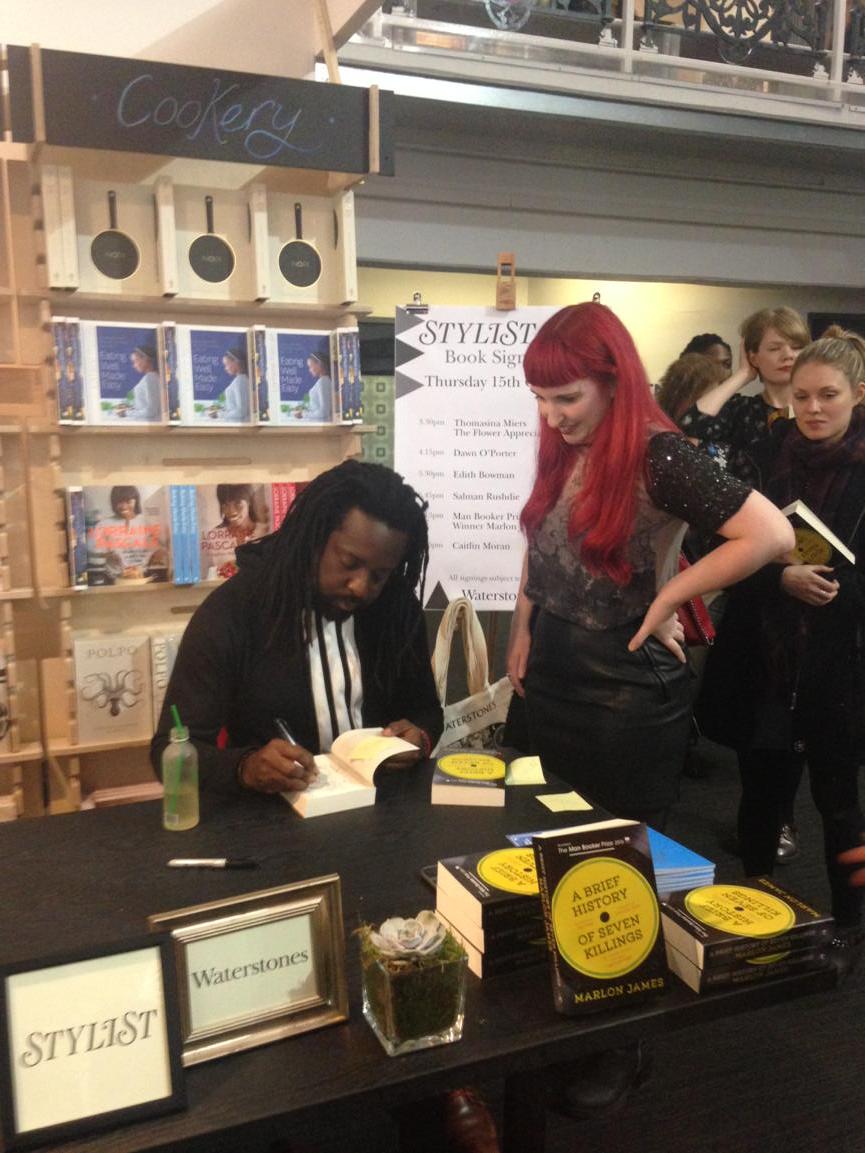 A huge congratulations to Jamaican author Marlon James, for his well deserved win of the prestigious Man Booker Prize. Having experienced rejection a record 78 times on his first work of fiction titled, John Crow's Devil, his win is a testament to writers worldwide; don't give up on your dreams, keep writing and one day, the sun will shine on your work!
Congratulations to you James!
Published by Admin.